2020 NCR Autocross #3
PCA - North Country - Autocross
Saturday, June 20, 2020
Devens Airfield
,
Ayer

,

MA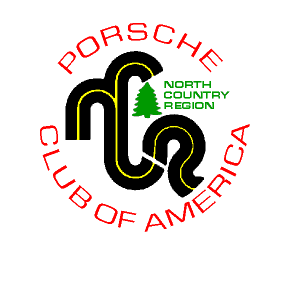 Welcome to NCR Autocross #3!
This event is open to any licensed driver but a few slots are reserved for PCA members until one week prior to the event.  At that time, any unfilled member slots will be made available to non-members starting with any wait-listed entries.
The event takes place at the Moore Airfield in Ayer, MA.  We usually run a full loop course that is over a mile long.   We have an excellent Novice program which includes separate Novice classes, guided course walks and free instruction throughout the day.
Determine your NCR class before you register.  NCR classes have changed this year and are different than other regions.  You can find the NCR Class Chart in the NCR Autocross rules.  Non-Porsches are classified using SCCA classes.  If you need assistance, contact the registrar.
The registration form includes an optional donation to Devens Loaves & Fishes, the local food pantry.  Please help us support this worthy cause.  Learn more about Loaves & Fishes.  With your help, NCR raised over $5000 for Loaves & Fishes last year.  Please note that we have not raised our rates for many years but we sincerely hope that in return you will contribute at least the suggested donation to Loaves & Fishes.  New this year: NCR will match registration donations to Loaves & Fishes (up to $5000 total).
Please visit our NCR Autocross pages for more information.
Click here to add NCR Autocross to your MotorsportReg clubs list.